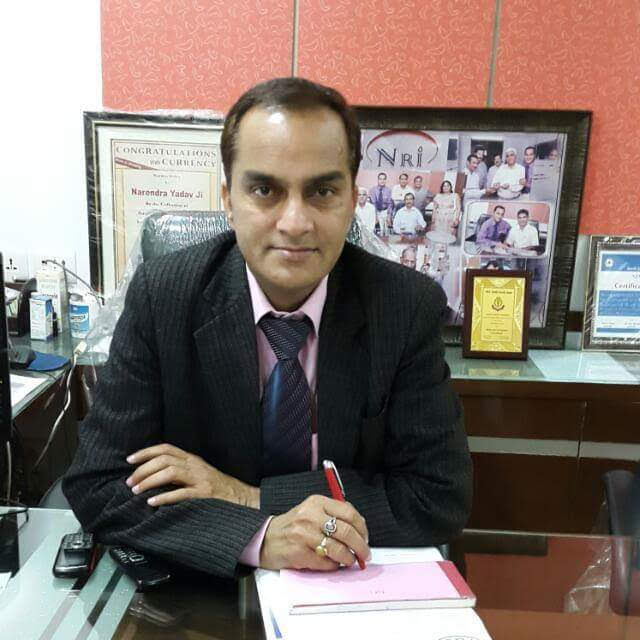 Mr. Narender Kumar (Director)
From last some years, we have gained significant accomplishments that have helped our organization in expanding the business in the Indian market. We have experienced immense growth and success owing to our dedicated and hardworking team of employees who put their entire efforts in their job.

Working as a team is one of our most important value that we follow in our daily regime. This value also help in making a better coordination among employees and create an incredible work environment for generation new innovative ideas.

The continuous support and motivation from our prominent clients is essential to us and we commit to deliver top standard products that will aid them to live a more healthier and happier life.

We are devoted towards our goals and positive for our future as we will create more opportunities for our business expansion and growth.